Your key tools as an exhibitor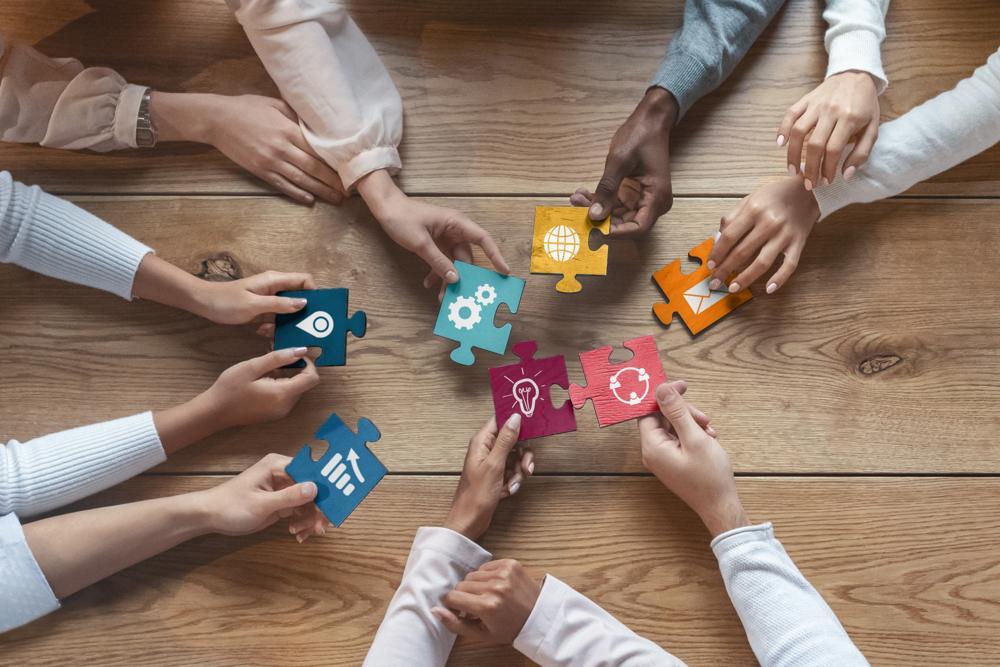 Need help designing and laying out your stand?
We offer various options for custom-built stands. Let's work together to find the solution that matches your needs.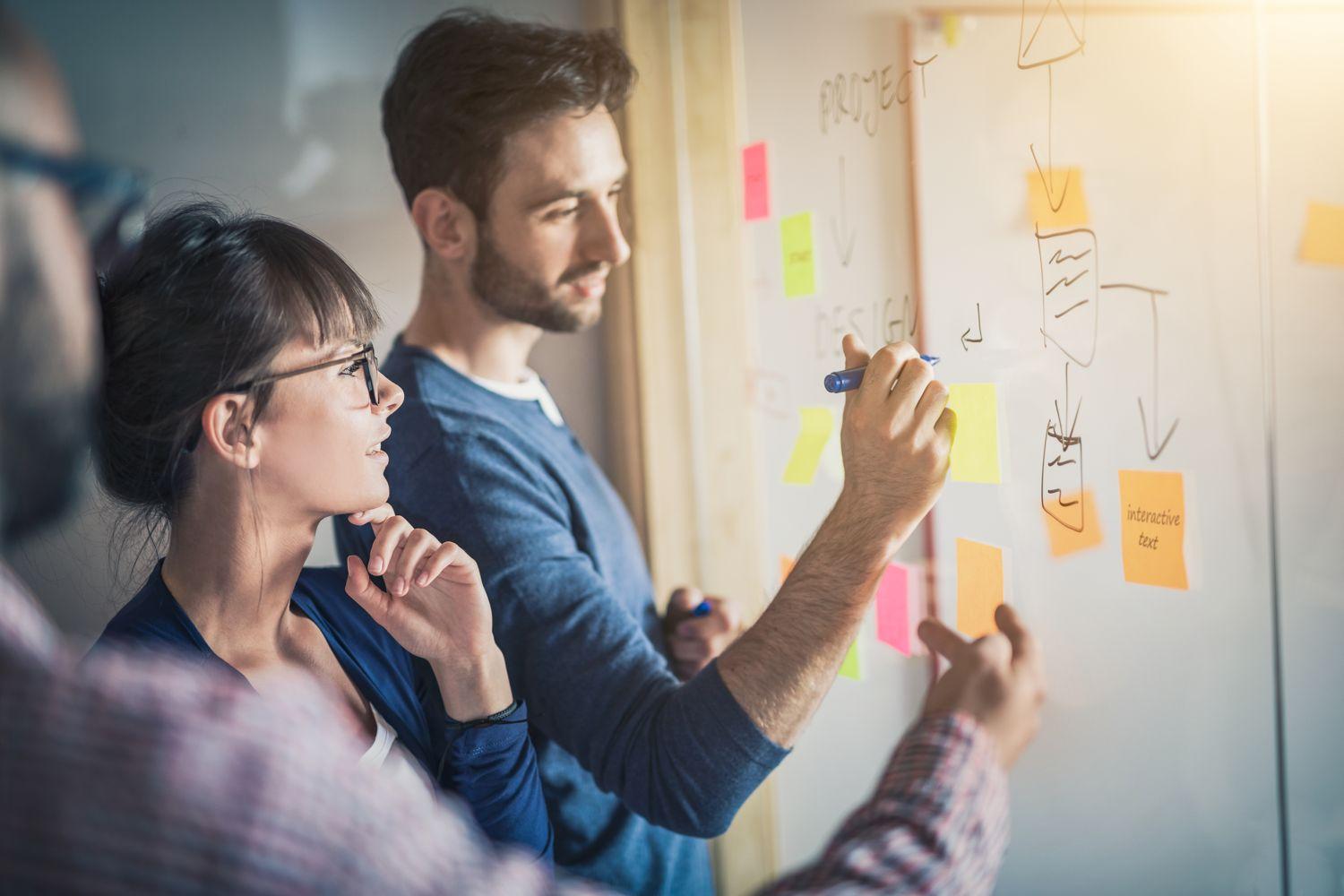 Techincal orders keyboard_arrow_down
Book hotel rooms keyboard_arrow_down
Catering & conference rooms keyboard_arrow_down
The restaurant is ready to assist you with catering and meeting rooms. Contact them by phone at 99 26 98 24, or send an email.
Fill out your MCH365 profile keyboard_arrow_down
Promote yourself on our website to more than 100,000 online visitors by filling out your free profile in MCH365. Use text, photos, and videos to brand your products, news, and events to the entire industry.
Invite your customers keyboard_arrow_down
In the Exhibitor manual, you will find the following:
A personalized web banner with your stand number.
A discount code for the entrance ticket that you can distribute to your customers.
We take care of the extensive promotion of the fair, but it cannot replace the crucial and direct relationship you have with your customers.
Ready-to-use Social media kits keyboard_arrow_down
Promote your participation. Make your customers and partners aware that they can find you and your products at Horse & Rider by branding your participation.
You are very welcome to use our social media kits.
Important information in your inbox!
Don't forget to read our exhibition news
Leading up to the fair, we will send out regular information mails regarding:
Deadlines
Registration for various events
Discount codes and web banners
Setup and teardown information
Assistance and guidelines
Etc.
Promote your business all year round with MCH 365
Fill out your profile for free
Tell your customers about your company, strengths, and advantages.
Link to your website and social media channels.
Personalize your own color scheme and top banner.
An opportunity for an exhibition-specific presentation.
Showcase your products & solutions
Description
Pictures
Film/video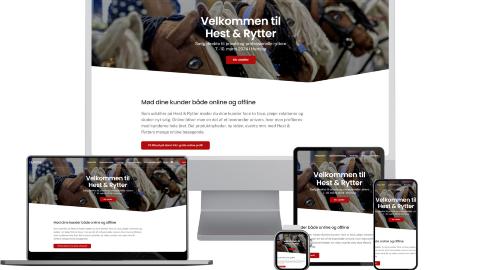 Create events before, during, and after the exhibtion
Conferences
An activity at your stand
Webinars
Etc.
Each event should be set up with the following details: Description, photo, start and end times, registration options (if applicable)
and an unique URL.
These events will help you engage with your audience and enhance your exhibtion presence.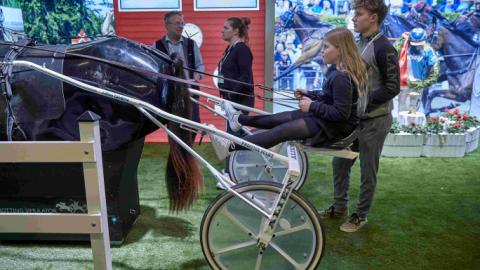 Share your development and successes
Create articles/news releases
Share your news
Tell about specific cases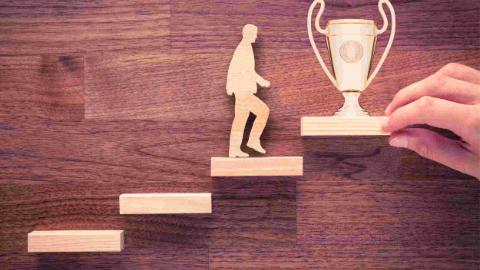 Warning about Fair Guide,
Expo-Guide etc.
MCH has no collaboration with external suppliers of exhibitor lists and advises against engaging in any cooperation regarding this matter.