Numbers from the previous Horse & Rider exhibition
Be visible to a large audience of horse and equestrian enthusiasts
Visitors at
Horse & Rider 2023


The visitors' assessment of the exhibition
4,43
On a scale of 5 possible points


have purchased from
exhibitors
Online platform for showcasing products and more
As an exhibitor at Horse & Rider, you are provided with a free profile for our online platform, MCH365.
Here, you can brand your company, create numerous product listings, share knowledge about the latest trends and developments in the horse and equestrian industry, etc. Everything you create is displayed on our website as a primary part of our menu structure.
Put your company and products in the spotlight before, during, and after the fair, reaching our large online audience.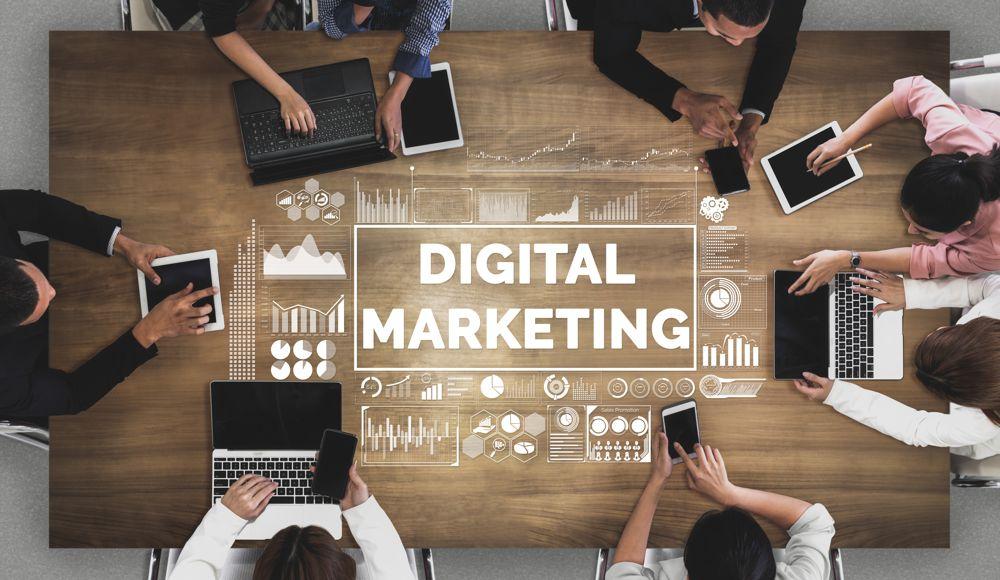 Hest & Rytter har årligt +xxx.xxx online brugere, der tilsammen ser +xxx.xxx sider.
Lad din virksomhed få del i opmærksomheden.
Together, we'll figure out what you need
The goal is to create a stand that showcases your products and your brand, attracting attention from visitors and contributing to increased sales. Whether you simply need guidance or want us to take over the project, we're ready to assist you every step of the way.